Sponsors and Partners
We owe a lot of our sucess to all of our sponsors and partners who volunteer resources to make this hobby an even more fun and realistic experience. Scroll down to see a full list of all of our partners and our staff who run this department.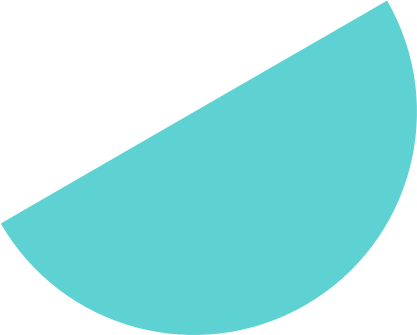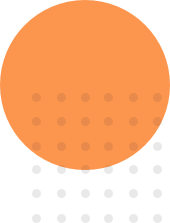 Marketing Director
Responsible for securing sponsorships from reputable companies in the simulator community. Laura has strengthened our relationship with countless organizations and managed to acquire quality hardware and software products for VATSTAR and all of our members. Laura strives to make VATSTAR a prominent name as a leading ATO through advertisement and promotion of our brand and services.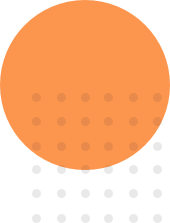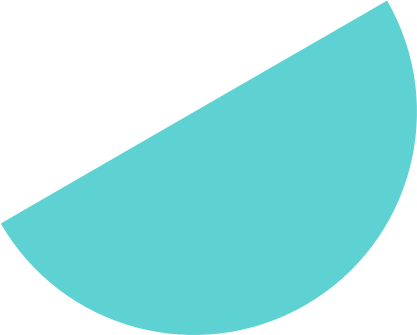 Virtual Organization Liaison
Eric is in charge of connecting our ATO to other Virtual Organizations like Virtual Airlines, VATSIM ARTCC's, etc. As a Liaison, he works with these companies to make sure their members are aware of the training options we offer and facilitates communications between their administrators and ours. He also works with our Event Coordinator to promote events to the respective virtual organizations.
Our proud Partners
If your company would like to be included in this list, email the corresponding team member above.